Our Next Shows
1. An acoustic-ish show at Canary Wharf Idea Store with a talk about his NME Book by Pat Long http://www.facebook.com/events/432693436740902/ &  2. A full band electrical show with Mr Solo at Paper Dress http://www.facebook.com/events/408481685857816/ Both FREE!!! We'll also be selling our EP at both of these
Another Review Of Our EP →
God bless The Indie Handbook
A Review Of Our Debut EP →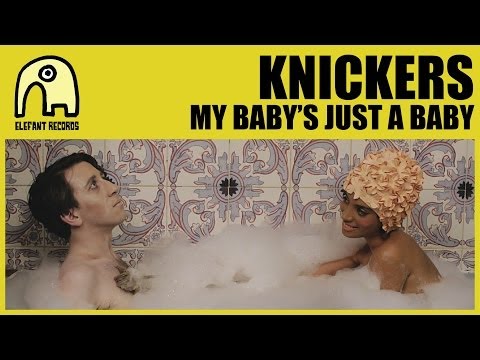 BUY OUR DEBUT EP ON iTUNES NOW! →
2 Things...
Thing # 1. Our next show is at Paper Dress, Curtain Road EC1 on Friday the 13th of April with The J-Pegs & Mr Solo. It's FREE!  More details here- http://www.facebook.com/events/385695004783138/ Thing # 2. There are 3 podcasts that feature us in some way out on the webs at the moment This- http://thickcreamydischarge.blogspot.co.uk/2012/03/thick-creamy-podcast-22-03-2012.html  ...
Pop Show # 2...
…will be happening here http://www.facebook.com/events/158264257624522/
Upcoming Shows
Come witness us LIVE here- How Does It Feel (either Jamm in Brixton or the Buffalo Bar in Highbury- check local press for details) on Thursday the 22nd of March supporting Tigercats. Paper Dress Vintage shop on Curtain Road EC1 for our EP launch party on Friday the 13th of April.  More news of the 1st EP release date & video for lead song "My Baby's Just A Baby" soon.
Show # 1
Our 1st ever live pop music extravaganza will be at The Lexington on Thursday the 5th of January as part of Fortuna Pop's Winter Sprinter event supporting Allo Darlin & Moustache Of Insanity. We're probably only going to 6 songs but one of them might be long. Tickets can be bought here-  http://www.wegottickets.com/f/3684
L@@K!
2 new songs added to our bandcamp page http://knickers.bandcamp.com Enjoy
# 1
Hello you, There will be more here eventually. http://knickers.bandcamp.com xxx